MONROE HAS ARRIVED!
Let the adventure begin!
Order your Monroe Tales EXCLUSIVE bundle package NOW.
Schuyler Croy | Author, Military Wife, Dog Mom
My new book combines all aspects of my life into one story that is sure to bring joy to little ones struggling with a loved one having to say "See You Later".
Want to learn about the girl behind the book?
It is HERE!
A story starring this cutie pie ➝
Embark on a journey with a fun-loving dog named Monroe whose owner goes away on a military deployment. Get lost in all the experiences and emotions Monroe faces as he learns that these trips are temporary absences and not forever. Monroe Tales: It's Not Goodbye, It's See You Later allows young readers to relate to high-spirited Monroe as he navigates the struggles many children face when a family member leaves for an extended period of time.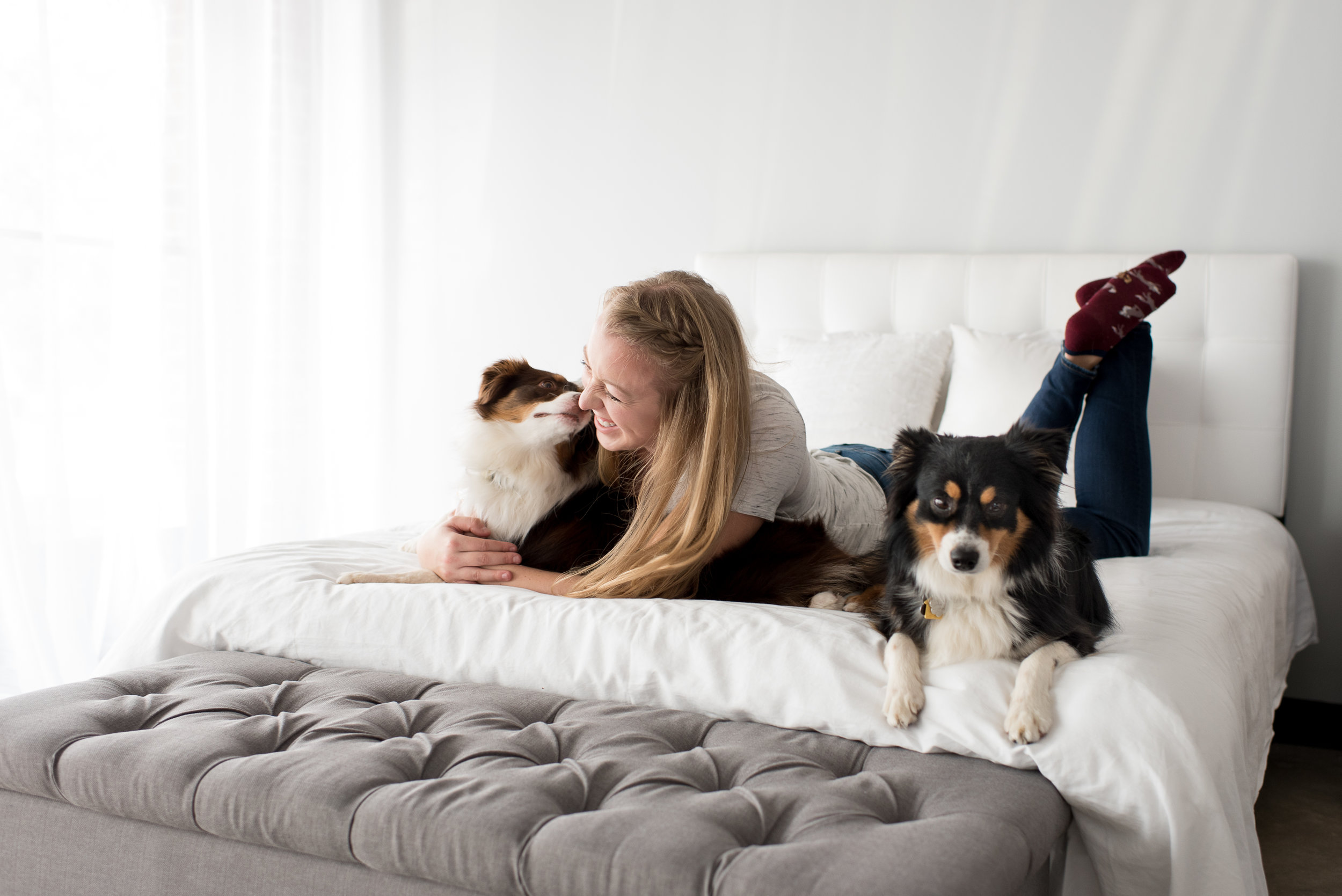 Step into the life of an author doubling as a military wife all while living abroad here
Curious about our life on the daily? ➝